We are a full service Plumbing Company offering a complete line of
commercial, residential, industrial and municipal plumbing solutions
in Newport News & Virginia Beach.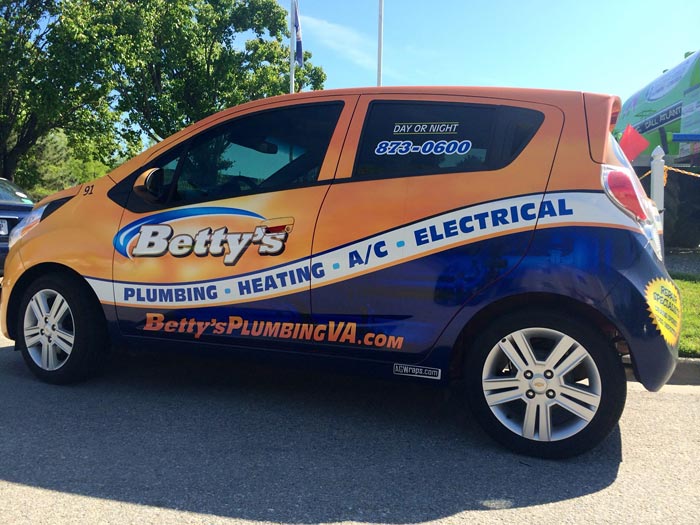 Plumbing Inspection & Repair
Drain Cleaning Service:
With both Electric Sewer Machines and High Pressure Water Jet Equipment. We can clean small 1¼" house lines up to and including 24″ storm drain lines.
Internal Pipe Inspection Equipment:
This allows us to use a color video camera to see what the inside of your pipes look like. This helps us to pinpoint your problem, and allows us to better assess a solution.
Water Heater Repair and Replacement:
We offer a wide range of sizes and types. We offer one of the best warranty's in the industry. Our warranty's are 6 and 10 year complete, Meaning we warranty not only the tank, but also the element, thermostats, burner assembly, and everything else that comes with the heater. When we say complete, we mean everything. This warranty is not prorated either.
Gas Piping and Gas Leaks Repaired:
We have fully licensed mechanics to make the necessary repairs.
We repair slab leaks under sidewalks, driveways and even inside your house under the concrete slab. We bring all the necessary equipment to complete the job in a clean and timely manner.
Installation & Replacement
We install a full line of sinks, faucets and toilets:
All with a complete warranty and water saving devices.
Bathtub and Showers:
Installed and Repaired.
Sewer and Water Lines:
Installed and Replaced using the latest methods, and the most durable materials.
Certified Backflow Testing and Installations:
As needed to comply with City Inspections.
Underground Line Locating:
As needed to find sewer lines, and water lines.
Equipment
CAMERAS AND HOW THEY WORK
With today's technology we have the capability to see inside your drain pipes. This helps us pin point problems, primarily under concrete slabs or inaccessible places. These camera's can go into pipes as small as two inches.
WATER JETS
This new drain cleaning technology can remove grease, debris, and sediment without damaging your pipes. Using water pressures as high as 4000 PSI, your pipes can be cleaned to their original shape. This way of cleaning pipe is especially good for customers with a grease problem.